Dormant Oil is environmentally friendly horticultural oil, that is sprayed on your trees and ornamental plants in early Spring.
The oil provides a good first line of defense against emerging overwintering insect pests.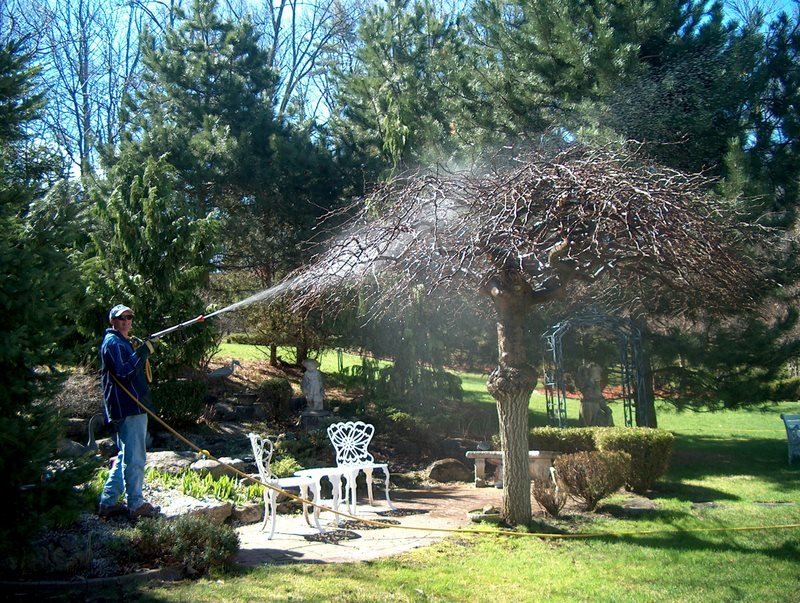 Contact us today for more information. We will help you find the right method to maximize the growth of your lawn so you can get back to enjoying you're healthy, lush outdoor living space.
We have been serving Caledon, Kettleby, King, King City, King Township, Kleinberg, Nashville, Nobleton, Palgrave, Pottageville, Schomberg and Tottenham since 1990